All-Star 2021 Sneakers: Will They Outdo Previous Years?
During all the crazy events that happened throughout 2020 and continue through 2021, we'd love some normalcy. Well, even if it's in the form of a basketball game, but not any game! The All-Star 2021 game was going to take place in Indianapolis, Indiana. However, after postponing their hosting to 2024, there was talk of cancellation! On the other hand, the NBA could be discussing a low-key event in Atlanta. Either way, we know that the kicks are coming and we're ready! So let's check them out and get our sneaker bot ready for the cook.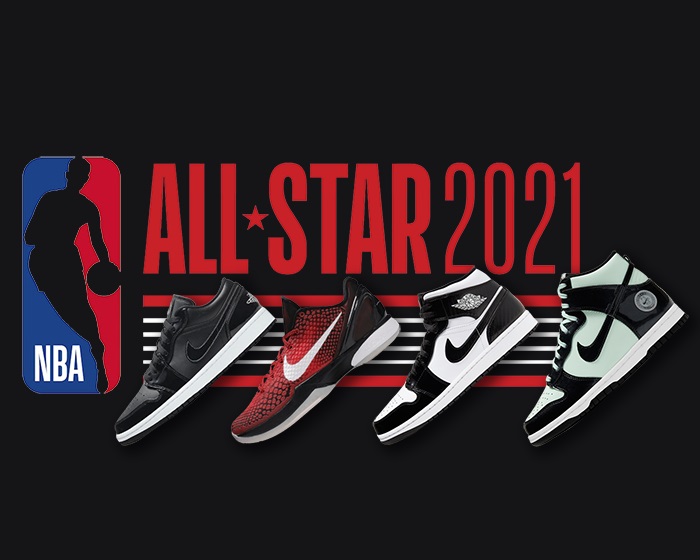 All-Star 2021 Sneaker Lineup
As we all are expecting, Nike and Jordan Brand are going in so hard! We still don't know whether Adidas will take the opportunity to drop some kicks, but we sure hope so. Of course, it's gonna be hard to top the Yeezy QNTM hassle and Kanye's shenanigans, but they can always try!
Nike Dunk High "All-Star"
Well, although we're not having our game in Indianapolis, we'll still get a pair commemorating the event. The upcoming Nike Dunk High features a mint green leather upper (that you could barely distinguish from white). Moreover, it features black patent leather overlays, and who doesn't like some extra shine! The final touch is the All-Star 2021 branding on the heel with Indiana as the location. Well, close enough! The new Dunk will drop on February 11, 2021, for $120. They actually resell for about $1,500 today on the aftermarket! So make sure to really not miss on that.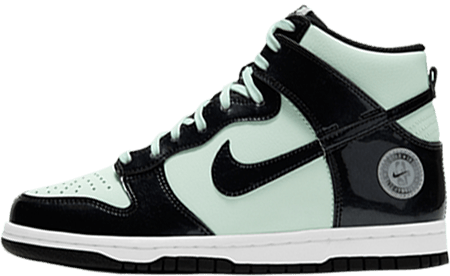 Nike Kobe 6 Protro "All-Star"
It's been exactly a year since Kobe Bryant passed away. And to commemorate the legend, his sneakers must go on. The upcoming Kobe 6 All-Star is definitely a good pair to do that with. The red and black mamba pair first appeared on Kobe's feet during All-Star 2011. And now, 10 years later, we'll be getting it in Protro form! There are no release deets yet, but the release could be in shock drop form soon. And if you manage to catch a pair once it drops, it'll be worth it. The kicks are currently valued at around $1,900. So even if that value drops, you'll still win a pocketful if you flip!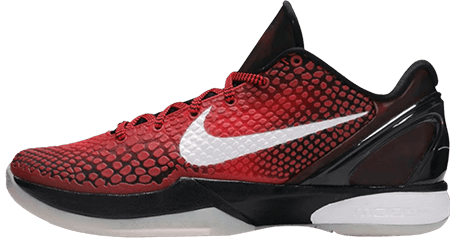 Air Jordan 1 Mid
All-Star 2021 is all about that bling apparently because patent leather is coming on strong! The new Air Jordan 1 Mid features a white leather base with patent black leather overlays. An interesting bit is the carbon-fiber like detailing on the ankle area! The Jumpman is just flexing on the tongue and the wings logo completes the look. The new Jordan 1 Mid will drop sometime in February 2021, for $130. Although mids aren't as popular as highs, it's still an interesting pair that you should own. On top of that, the kicks resell for around $200+!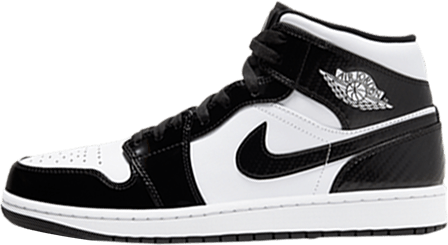 Jordan 1 Low All-Star
It's not really a pack if we don't get another pair, is it? The All-Star 2021 sneakers lineup is almost complete with the sexy low-top Jordan 1. The pair features an all-black mix of black leather and patent leather with white stitching on the swoosh. This gives an interesting contrast with black. Moreover, the Jumpman logo also makes an appearance on the tongue. The low-top Jordan 1 will probably drop at the same time as the mid-top. You can currently find it on the resale market for $220!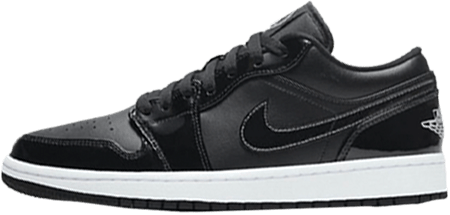 Cop All-Star 2021 Kicks with NSB!
This year, just like every year, NSB's with you the whole way. And if you're not a part of the fam yet, what are you waiting for? You need a great sneaker bot by your side. And make sure you're always up to date with all our sneaker news to stay ahead of the game! Godspeed 🔥
Tags: Air Jordan 1, Air Jordans, AJ1, All-Star, Jordan, Kobe sneakers, Nike Kobe
Posted in Jordans, Nike 0 comments