8 Sites to Know Before Copping the Air Jordan 1 Shadow
This April marks an epic drop of the Air Jordan 1 Shadow. 5 years after its first drop, the prominently grey and black sneaker will release again. Funny enough, the drop was supposed to happen earlier as rumors began back in 2016. But all of that led up to this point in time, when the official release date is finally set.
This is a valuable comeback especially for those who could not cop in 2013 and for those who want to extend their Air Jordan 1 collection. Understandably, sneakerheads appreciate this particular colorway.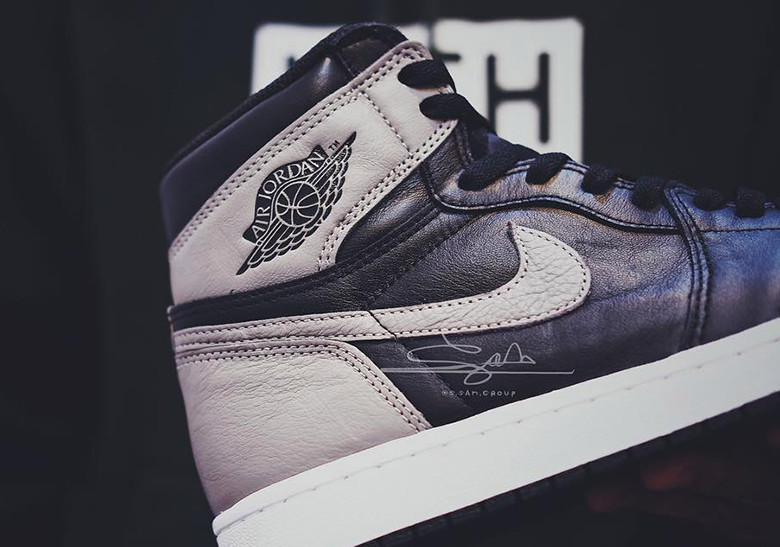 Air Jordan 1 Shadow Features
The mix of Black and Wolf Grey upper sits on top of a white midsole on top of a black outer sole. The grey Swoosh and accents are highlighted against the contrasting black background. The toe, heel, and tongue Nike Air branding are also grey to compliment the shoe.
The OG retro Air Jordan 1 Shadow is made of plush premium leather. The photographs display such buttery smoothness to the shoe that we can almost feel the texture on our fingers. But if images aren't enough for you, Finish Line 1721 on YouTube share a video comparing the leather of the Air Jordan 1 Shadow with other AJ1s. Hint: Go to minute 9:40 to see the Shadows compared to the Shattered Backboards.
For more, watch YouTuber, Seth Fowler, review the Air Jordan 1 Shadow. The sneaker enthusiast offers insight on the sneaker as well as an in hand and on foot review.
Release Sites to Know
Make sure to check your Footsites like:
As well as other sneaker sites that may be releasing the shoe:
Sure those are a lot of sites, but careful because they'll sell out. This is without a doubt the Air Jordan 1 release of 2018, so you don't want to sleep on these! Bet you're as prepared to fork up that $160 on April 14, 2018, as we are.
Stay tuned for more Nike releases, like the Tinker Hatfield Jordan 3 which was pushed back to April 30, 2018!
Posted in Nike 0 comments